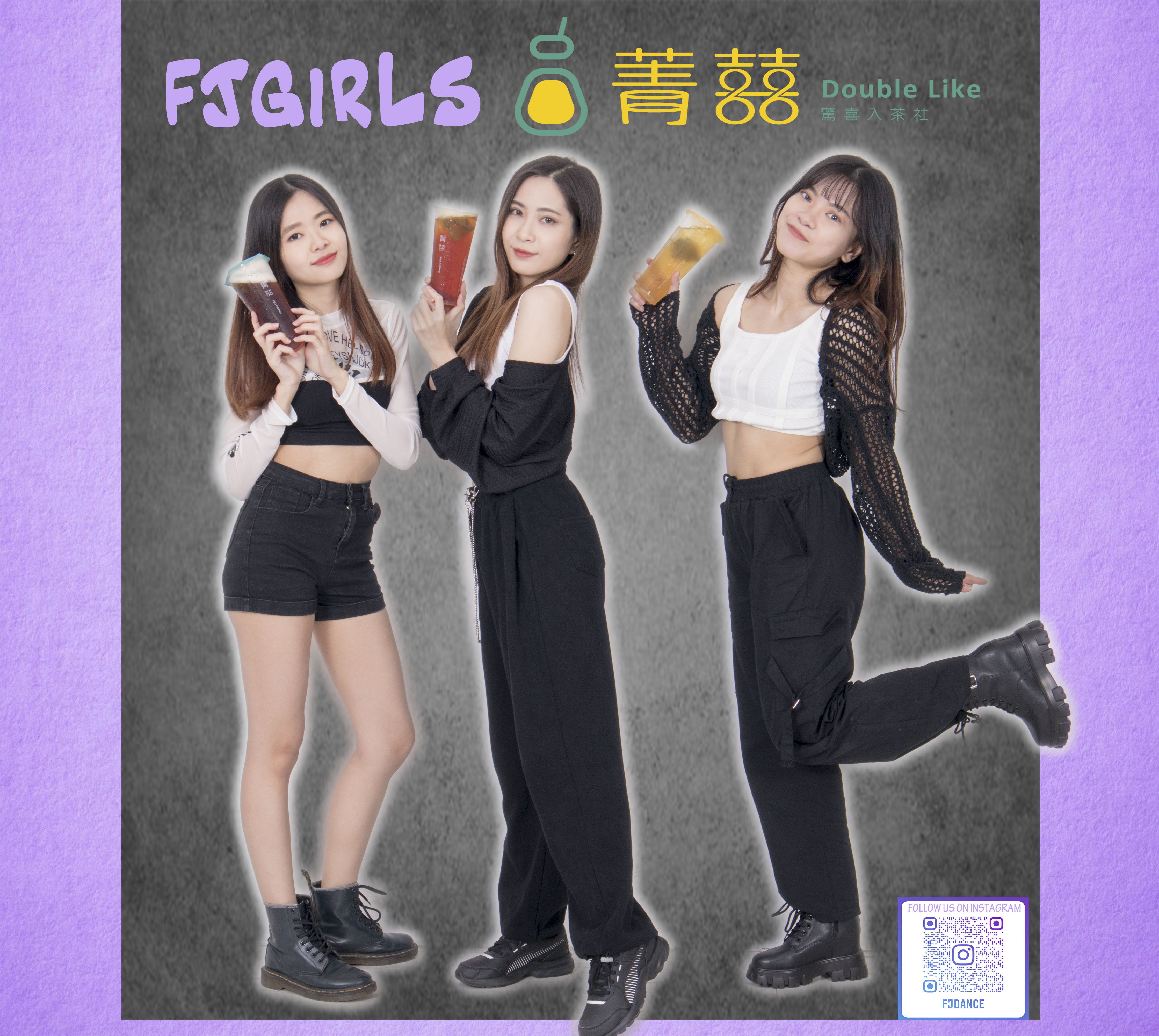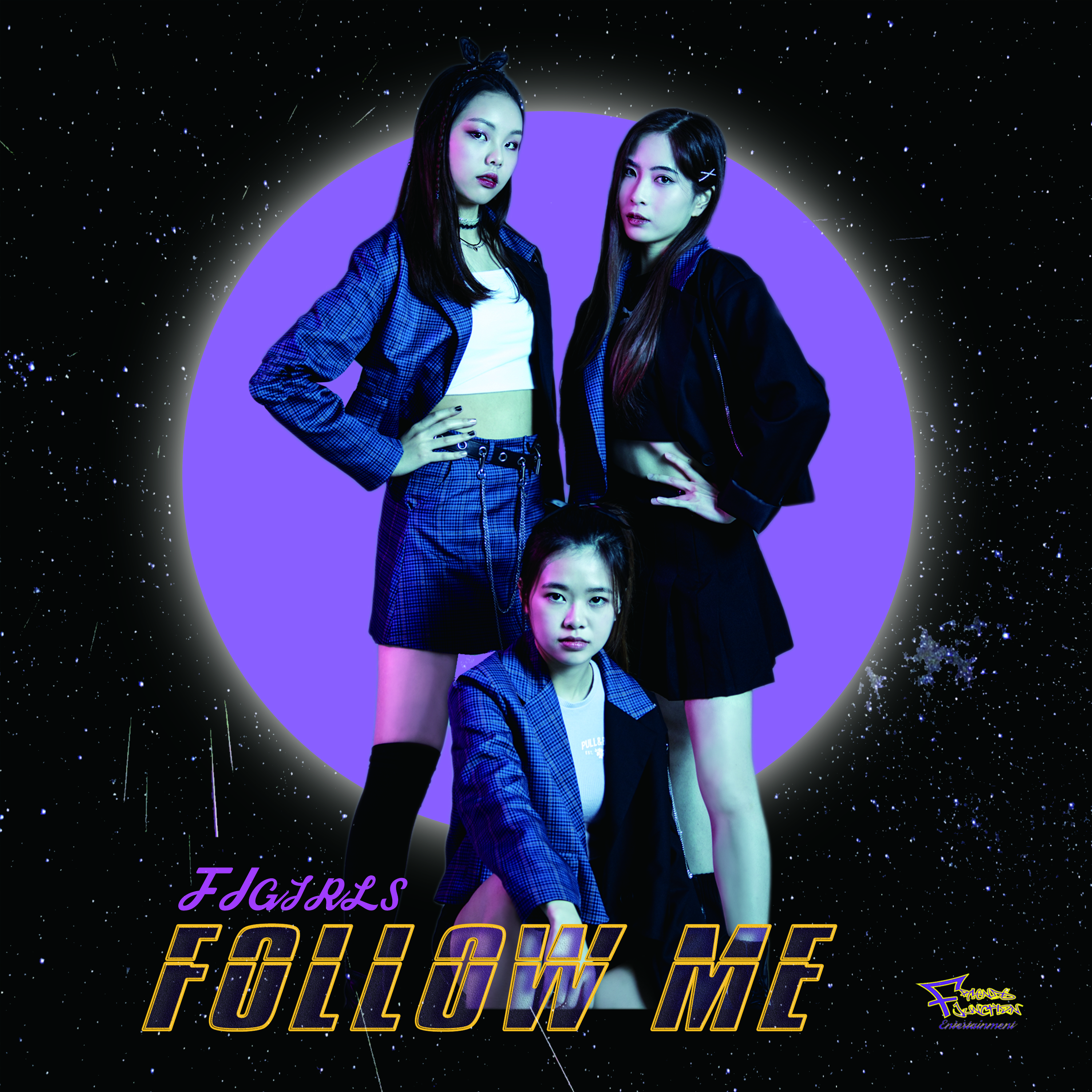 FJGIRLS' 1st Single - "Follow Me"
FJDC作品 Follow Me Artists: FJGIRLS Lorraine Lo, Lenna Tong, Nicole Chong Choreographers: Kenny Ng, Lenna Tong, Lorraine Lo, Nicole Chong Music by Dipsy Ha Lyrics by Lorraine Lo, Lenna Tong, Thomas Kwok Video produced by FJ Entertainment Friends Junction Entertainment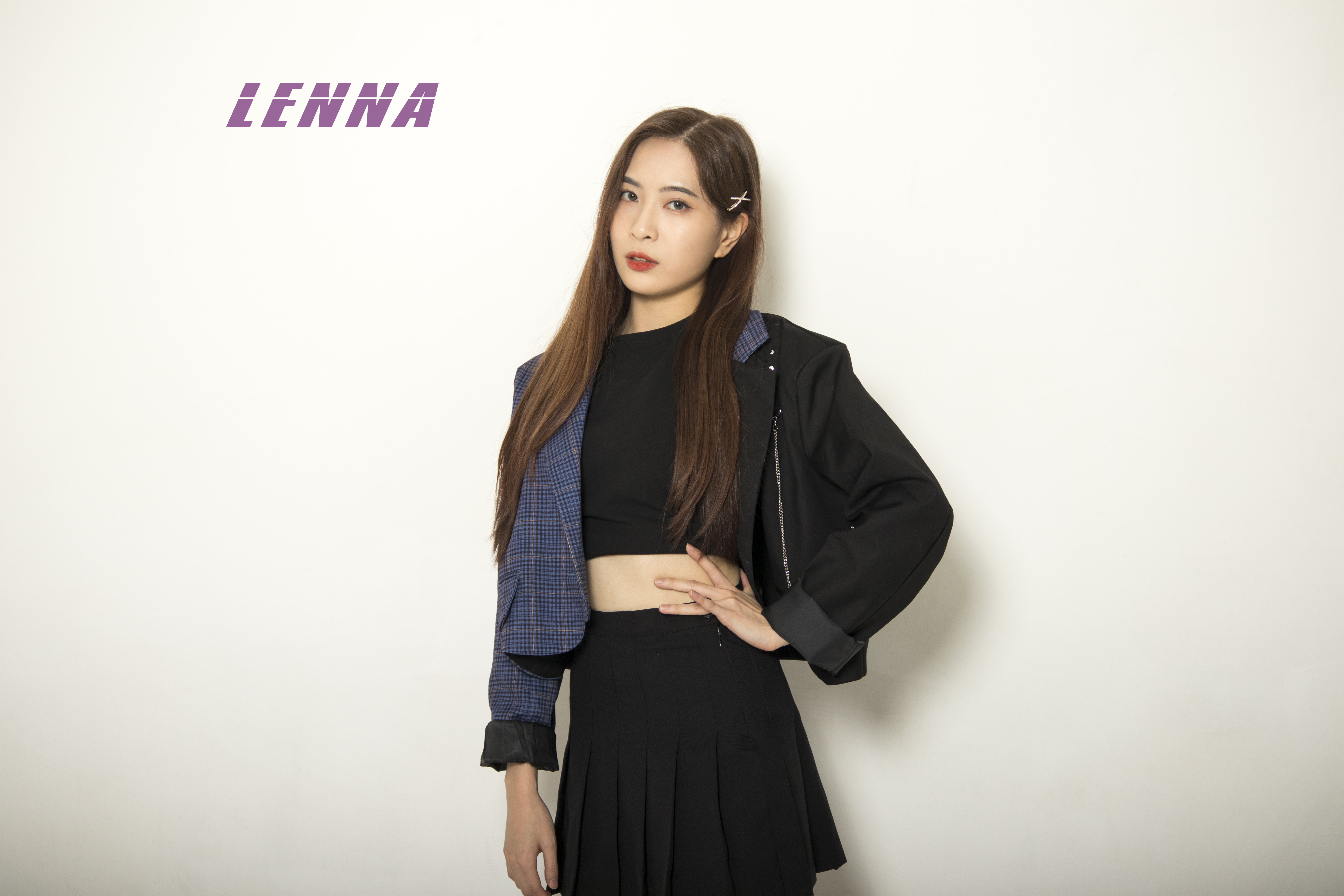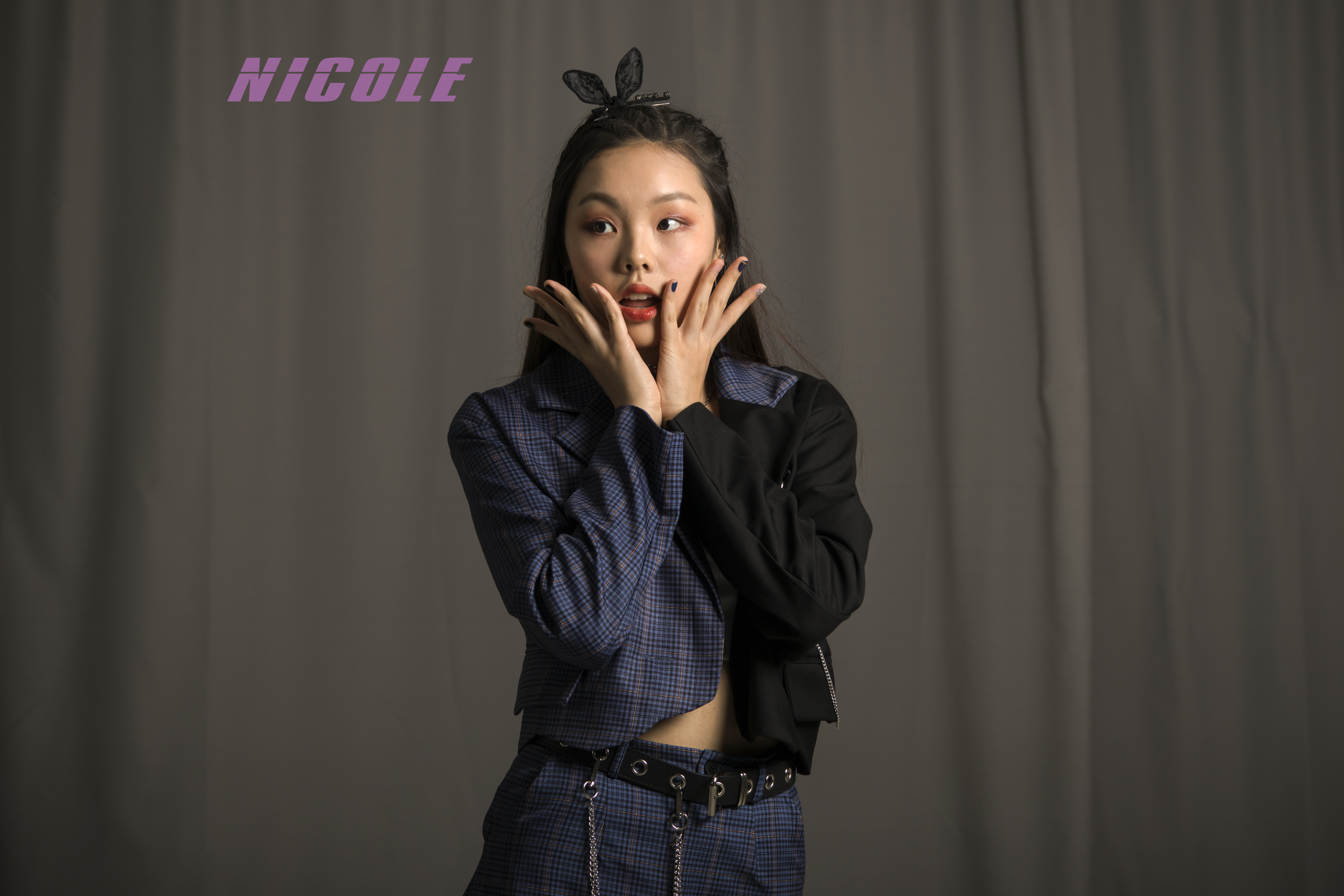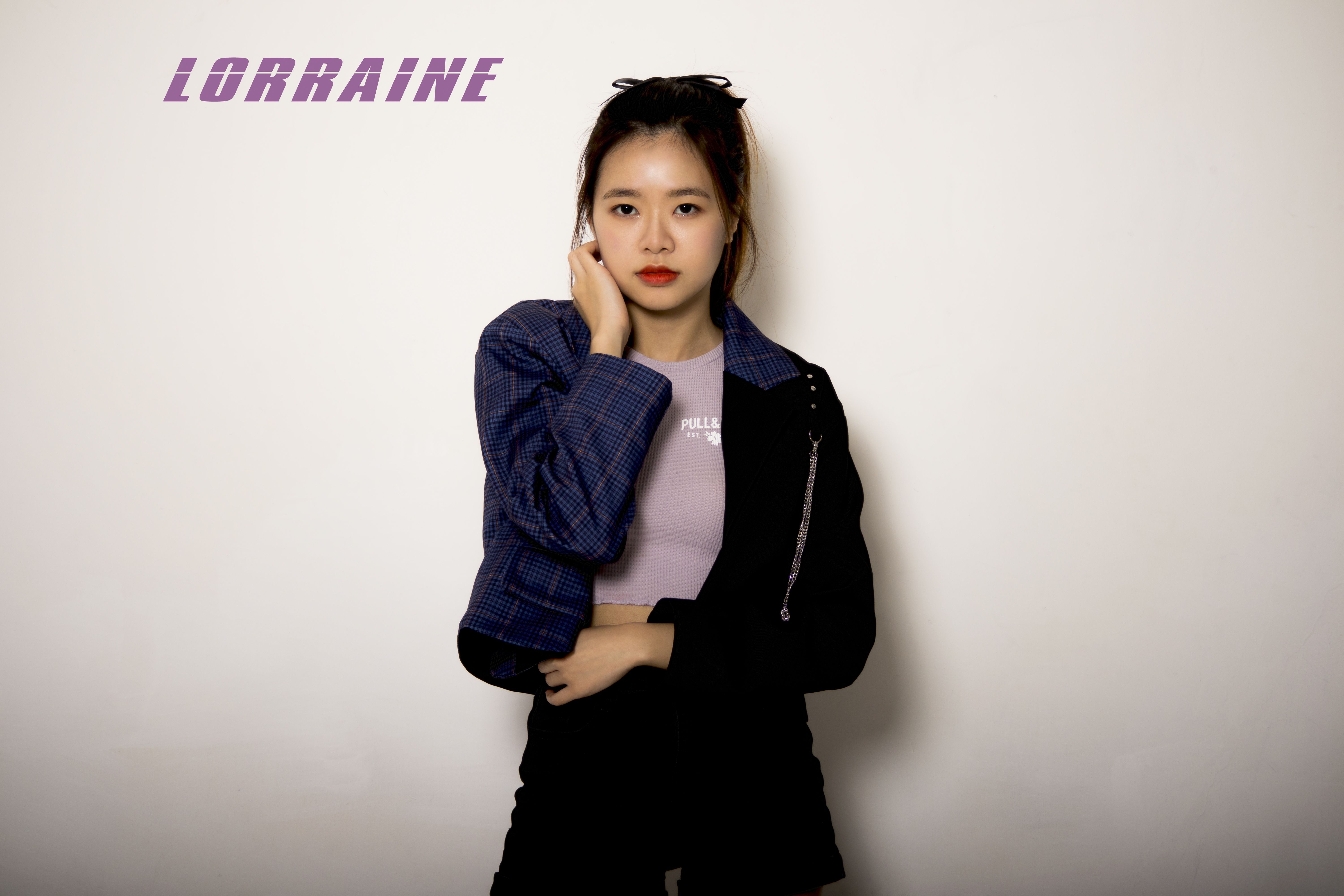 全民造星 IV - Ariel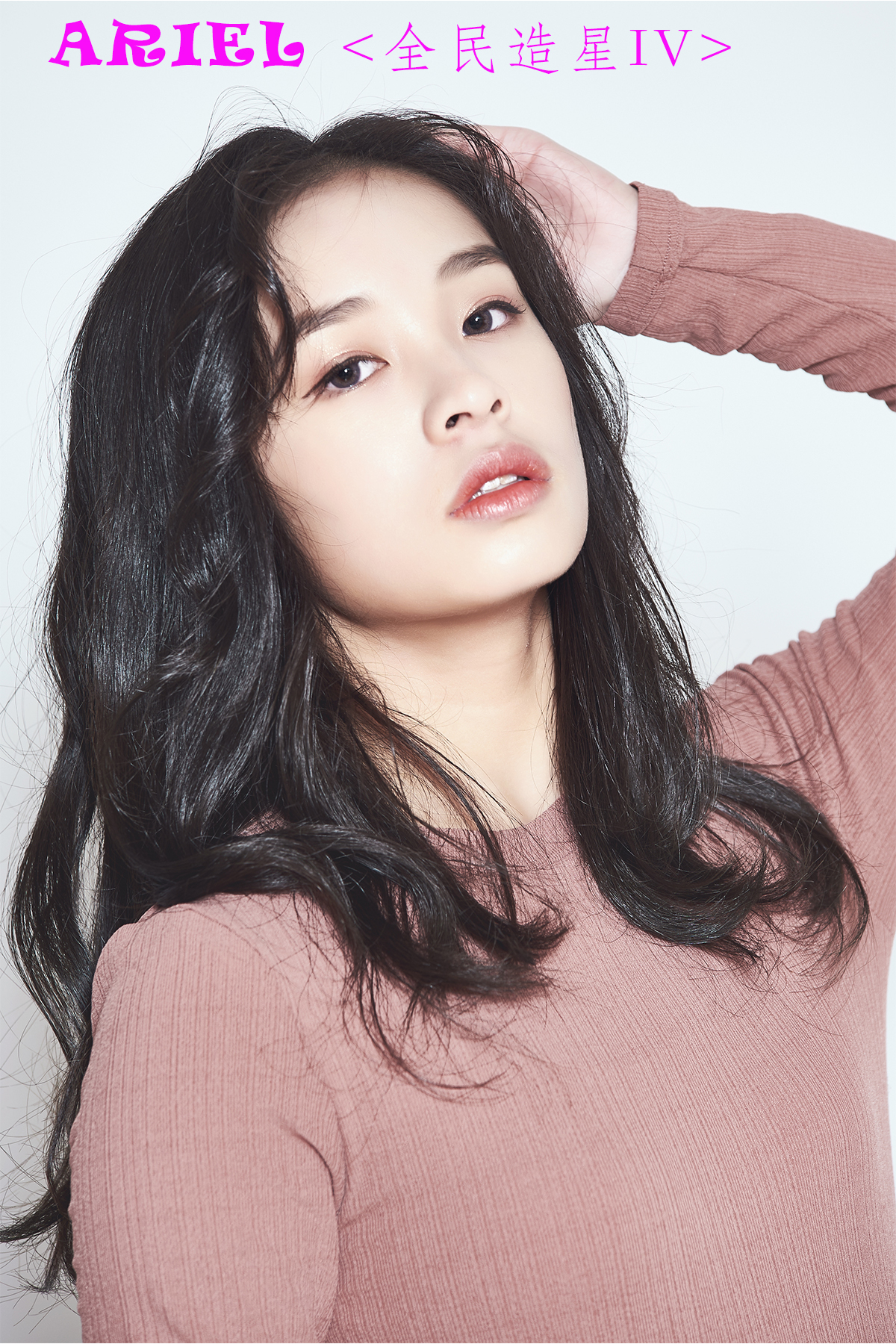 FJDC作品「末季」,由FJDC 培訓學員 袁樂心 作詞,主唱 Produced by Friends Junction Dance Company & Teriver Cheung Composed & arranged by Teriver Cheung, Lyrics by Emily Yuen, Recorded by Tomii Chan & CM, Mixed & mastered by Wena Ho, Video recorded by Mandy Hui & Kenny Ng
"Blush - Make You Blush" (pan-asia girl group) dance choreography by Winnie Man
Live Performance by FJDC Trainee
FJDC Trainees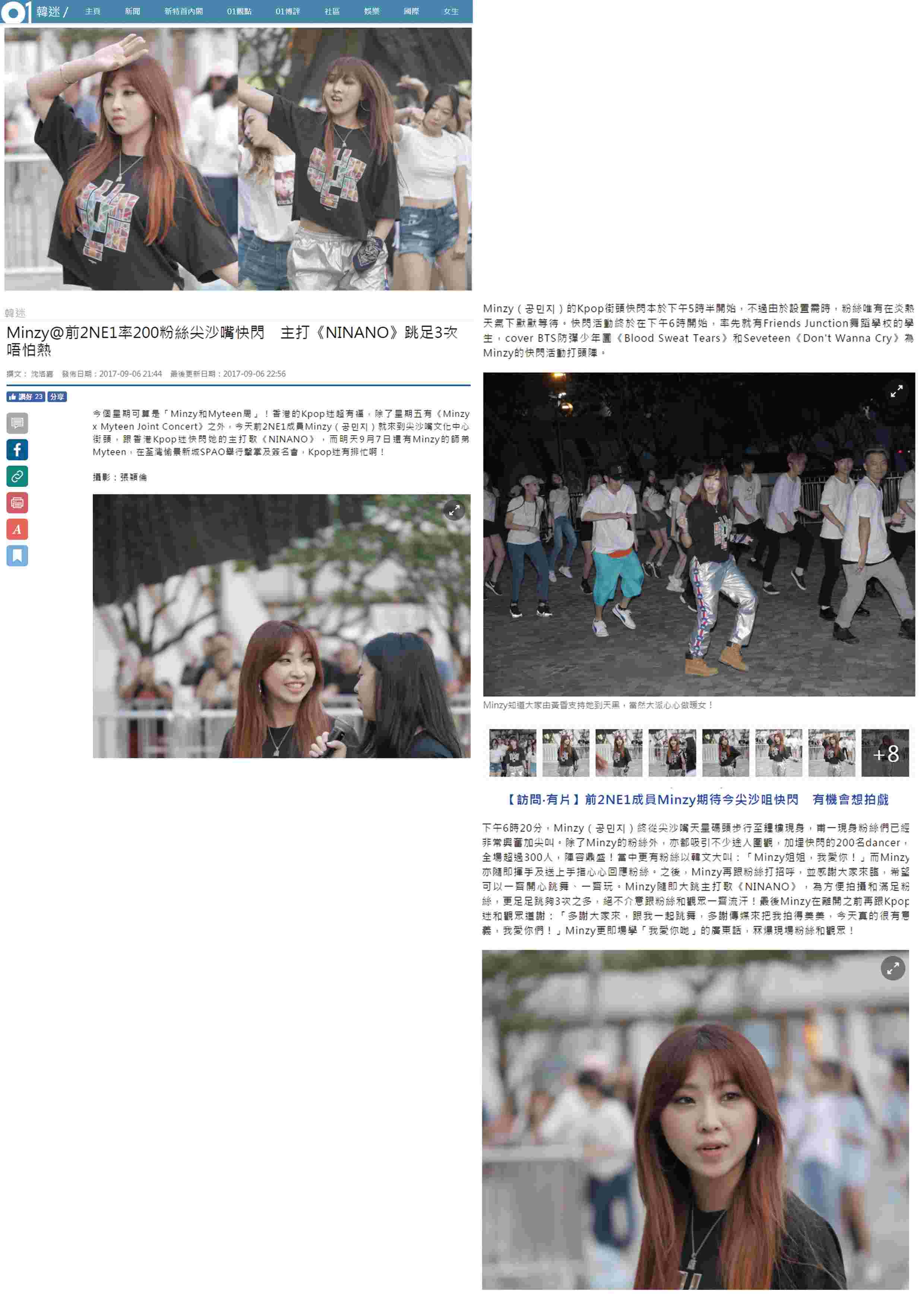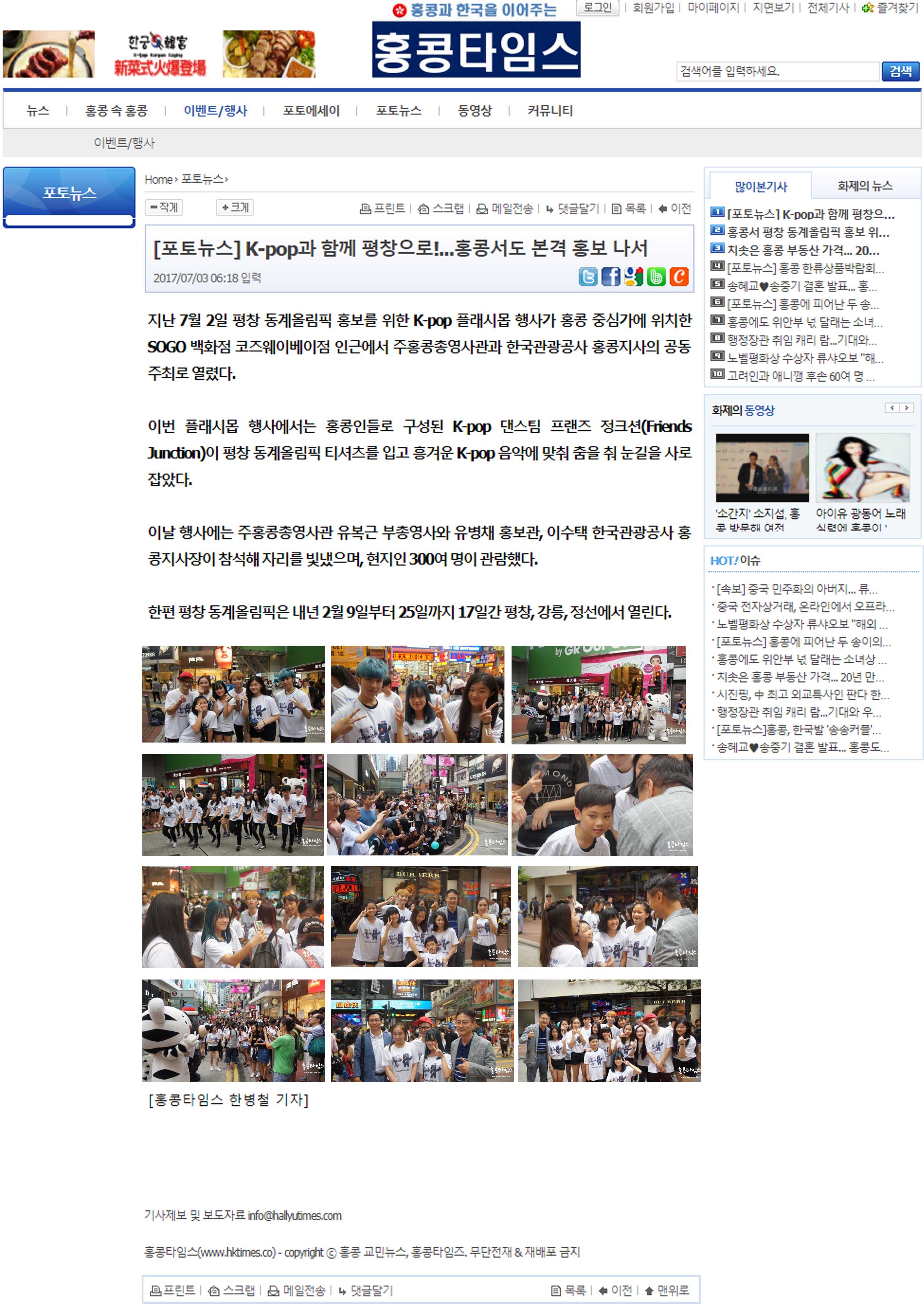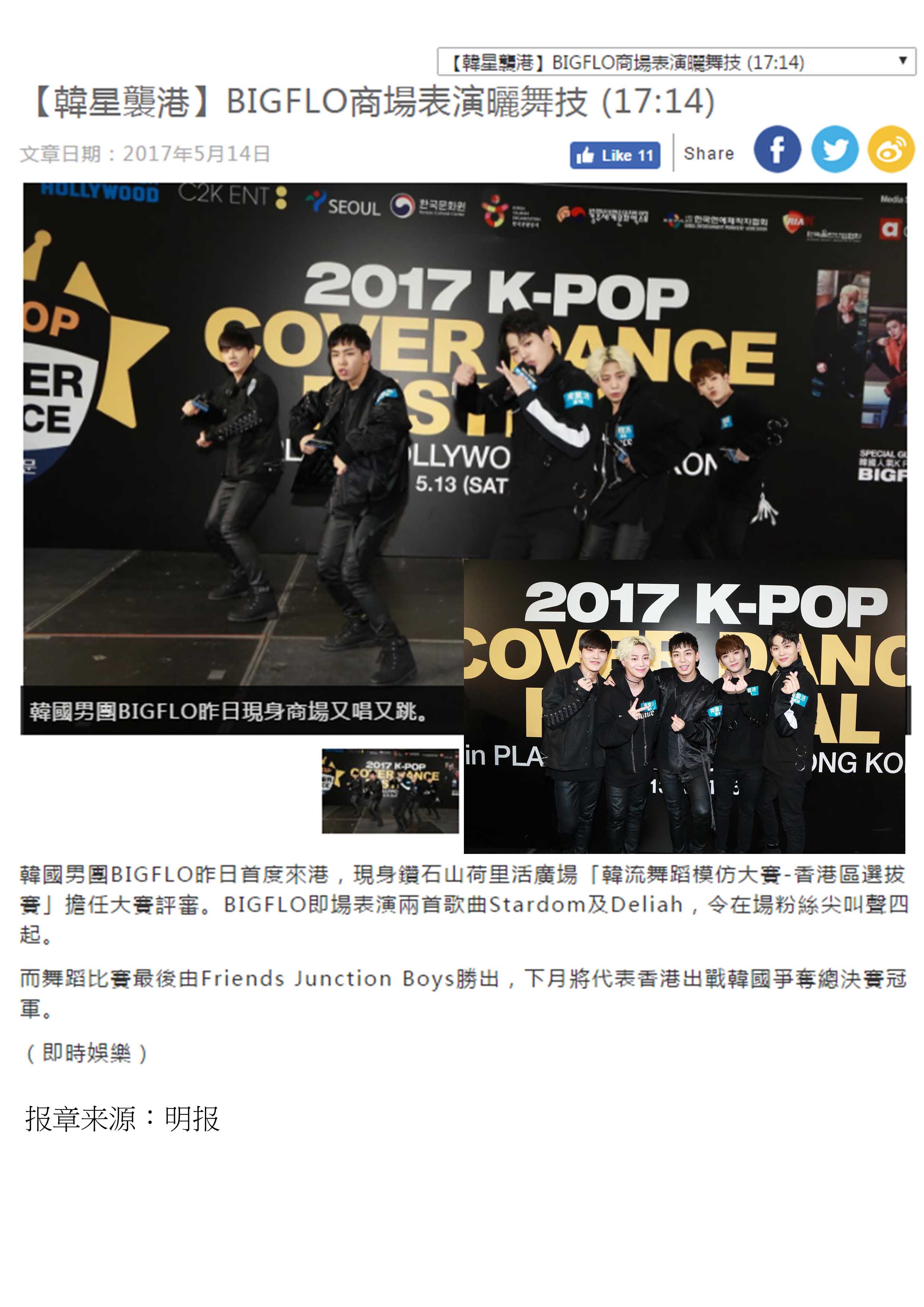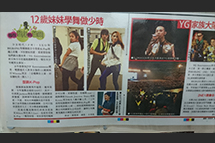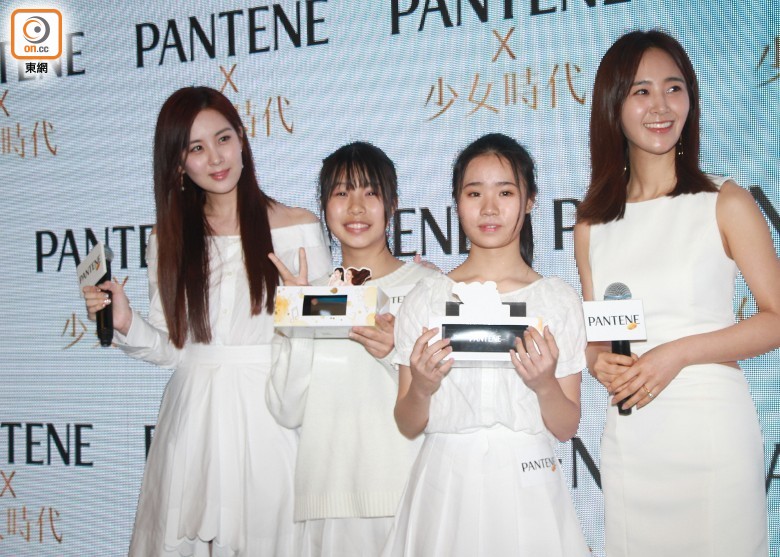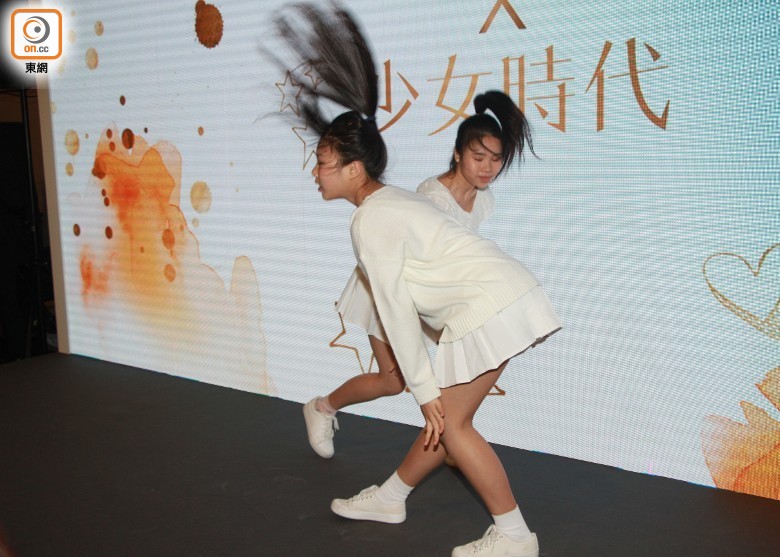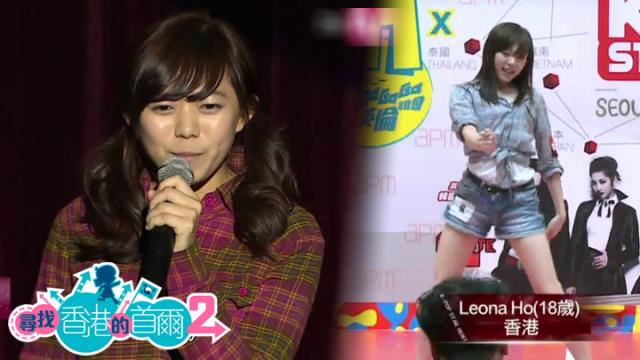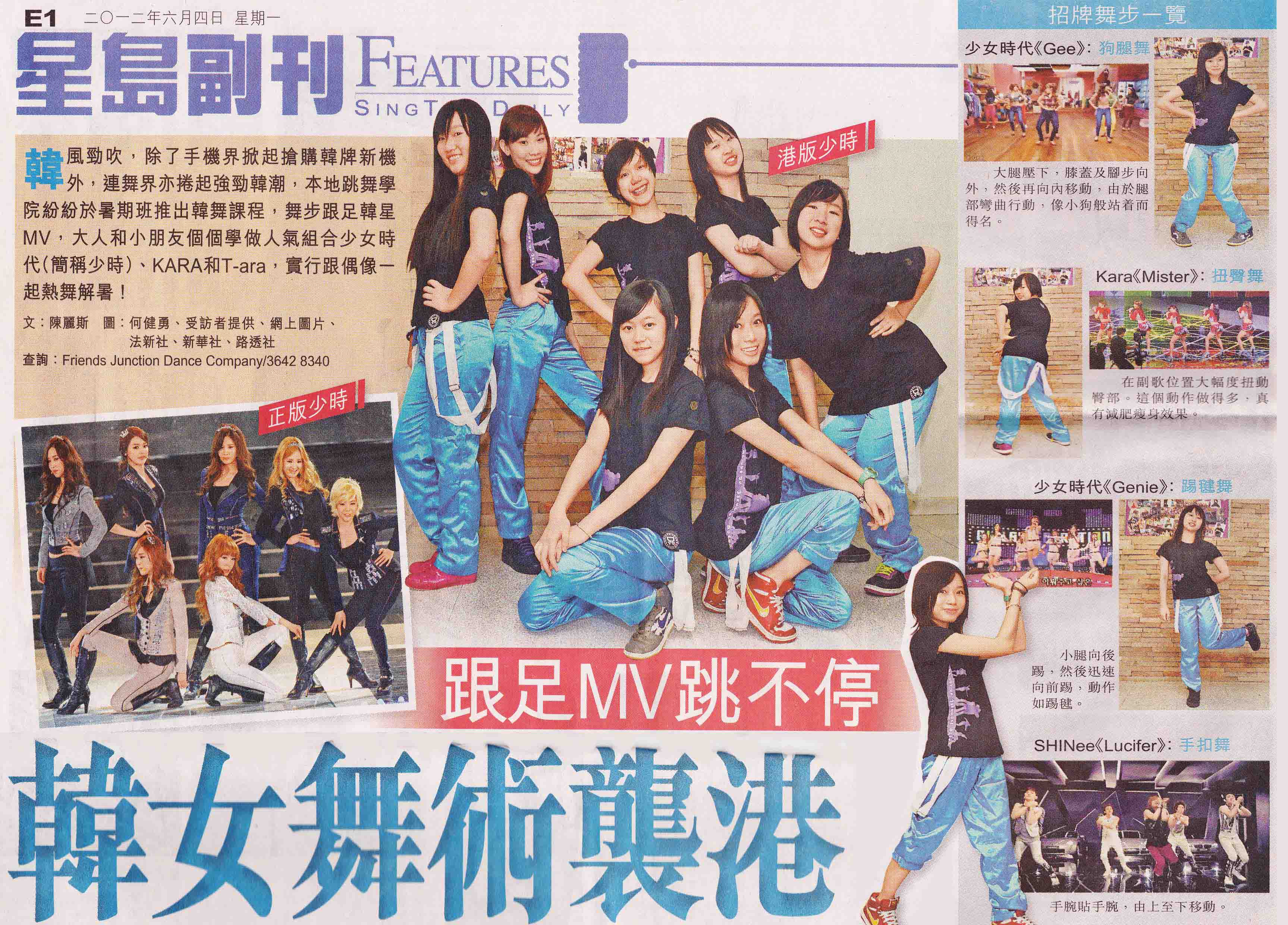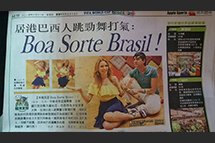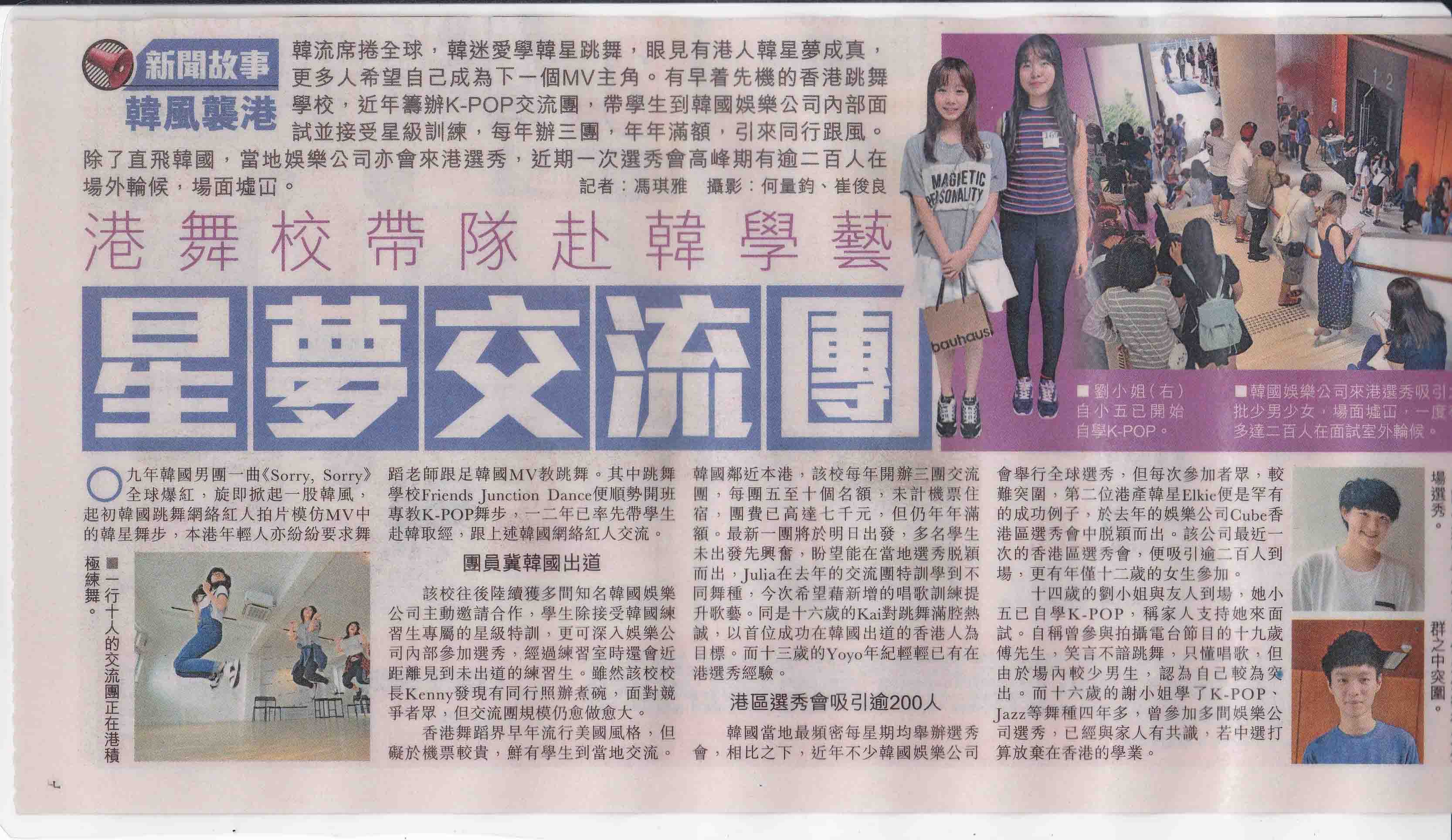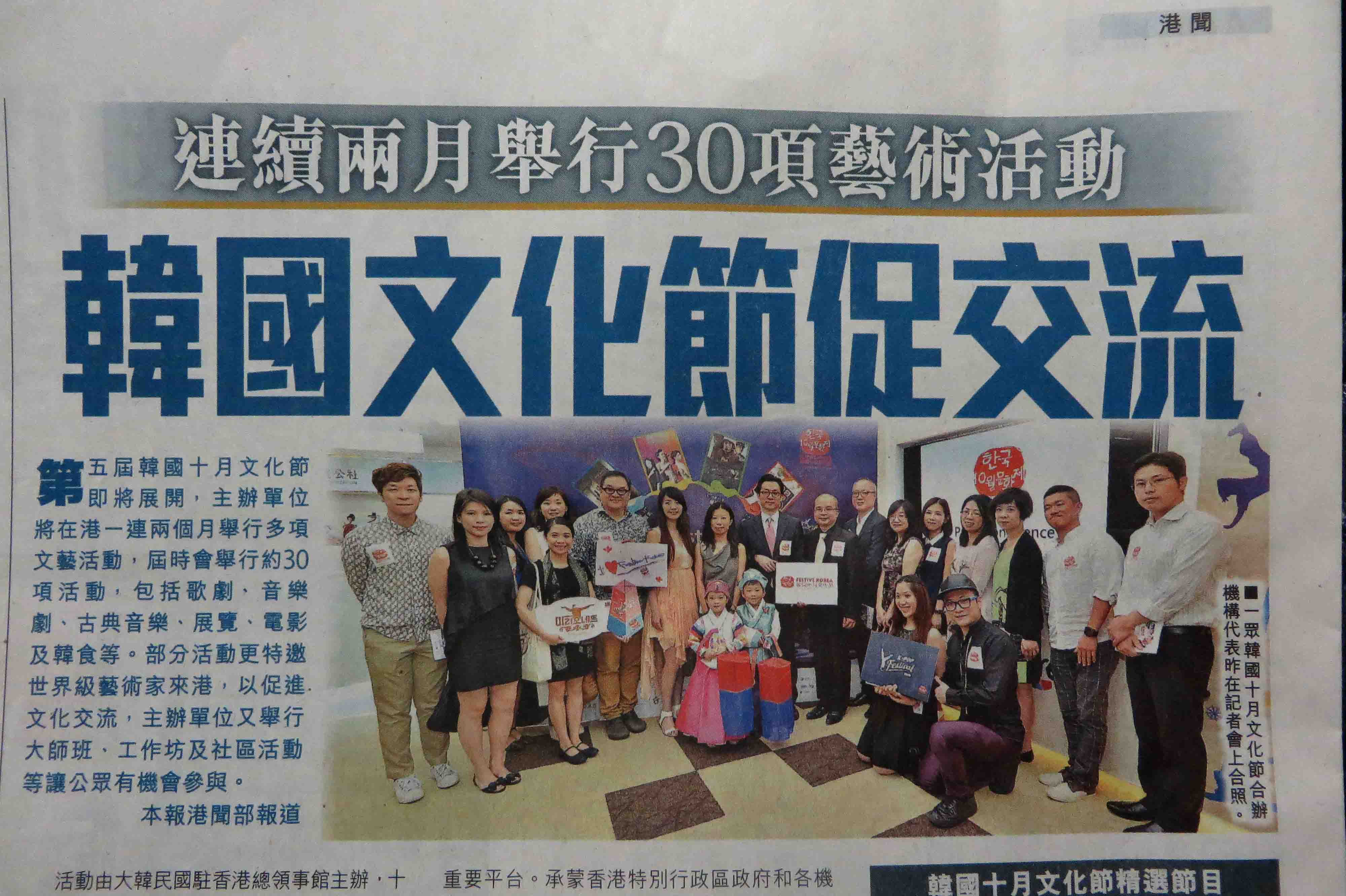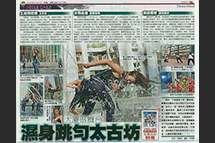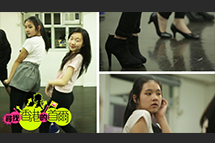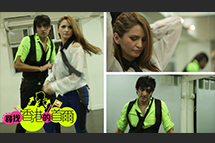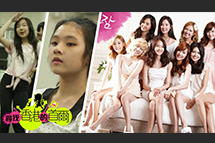 專業的舞蹈團隊,為各大小公司、學校、慈善機構、私人組織提供舞蹈表演、編舞和舞蹈工作坊,讓員工和學生從舞蹈中建立自信心、團隊精神,並提高文化氣息。
FJDC 提供以下排舞及表演活動:
Artist Dance Training
Music Videos
TV Commercials
公司周年晚會
嘉年華
婚宴
學校巡迴表演
新年及聖誕派對
慈善活動
運動產品、汽車、電單車的推廣活動、產品發佈
電影
電視節目
新店開張
私人派對
and others
FJDC的完善網絡可為客戶安排各項舞蹈活動及提供專業的本地及海外舞蹈員。
查詢及預約: 36428340 / 98343724 (Kenny)
Email: friendsjunctiondancecompany@gmail.com
Dance Performances and Entertainment
Friends Junction Dance Company is committed to providing professional dance talent in diverse styles of dancing, with an emphasis on Street Styles. Our extensive network of passionate and energetic dance teachers, performers and choreographers allows us to cater for the following dance styles: Jazz, Jazz Funk, Hip Hop, Breaking, Popping, Kick-boxing, Ballroom Dancing, Chinese Dance, Cheerleading, Pole Dance and more.

Our young, friendly, professional and energetic dancers are experienced in the entertainment industry. We can advise you on how to make use of our dance entertainment to create an exciting, successful and enjoyable event.
Our dance entertainment can assist you to create a successful event no matter in terms of stage shows, annual performance, parades or even a dance workshop.
Enquiry and Booking:
Call us: 36428340/98343724
or email us:friendsjunctiondancecompany@gmail.com
with your enquiry and details of your event.

Co-operation enquiry 表演查詢報價
Corperation Partners